My pain may be the reason for somebody's laugh. But my laugh must never be the reason for somebody's pain.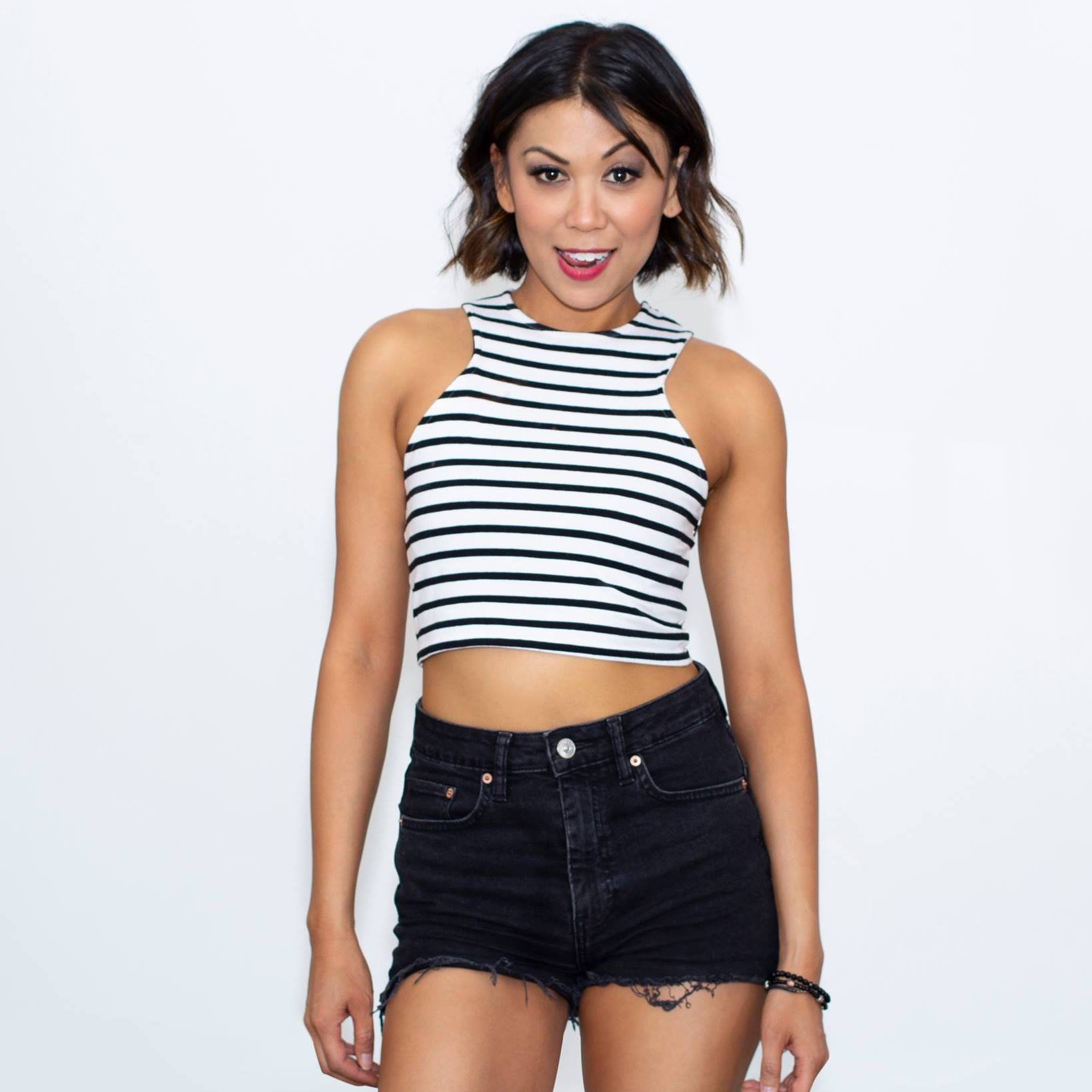 Tess just completed filming a series regular role on a new, untitled show for Amazon Studios. She recurs as "Jayma Chan" on Crazy-Ex Girlfriend (CW) and as "Miranda" on Take My Wife (Starz). She also portrayed "Dana Tomas" on NBC's hit drama, Grimm.

Tess produced, wrote, and starred in digital political comedy content for Fusion, including the viral sketch Trumping Makeup Tutorial. She writes and performs monthly at The Upright Citizens Brigade (UCB) Theatre with Quick & Funny Musicals. Her boyfriend is a psychologist and that's convenient.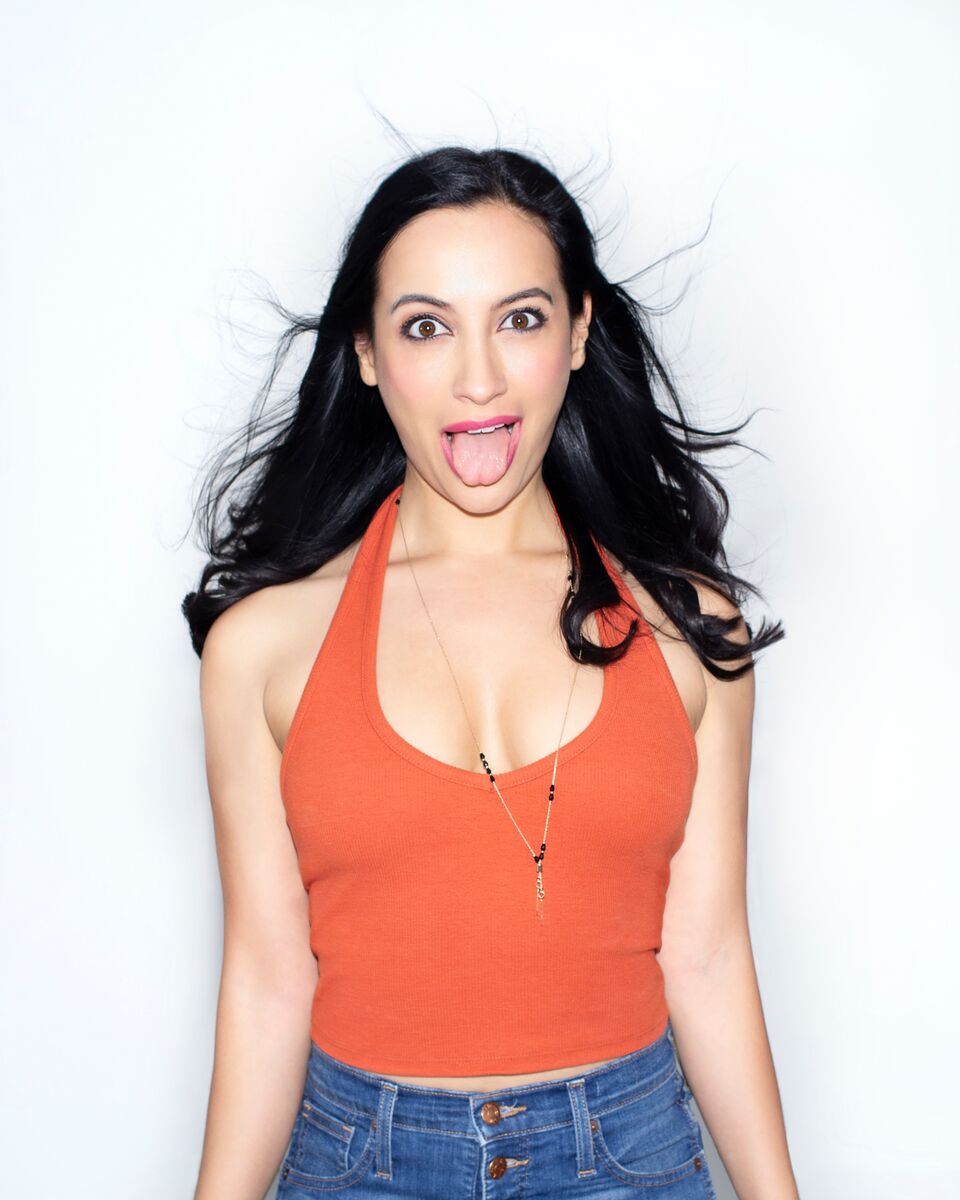 Sofia has appeared on Crazy Ex-Girlfriend, Modern Family, Life in Pieces, 9JKL, and Community. Last year, she worked with Paul Scheer and Rob Huebel on their Go90 venture Drive Share. She is a proud member of Mas Mejor, Horatio Sanz and Fred Armisen's Broadway Video Channel.

As a writer, she worked in the writer's room for VH1's Barely Famous, Fusion's Shaded, and Awesomeness TV's Hacking High School. She happily resides in Los Angeles with her husband David LaMattina and her dog Rick.